If you have any information about these crimes or any person(s) involved, you are urged to call Crime Stoppers at 859-253-2020 or submit a Web Tip . You do not have to give your name. CRIME STOPPERS will pay a cash reward of up to $1000 and you can remain anonymous.
Lowes Theft
September 13, 2021
On Friday, August 13th two individuals entered a department store in the 200 block of Old Todds Road. Both suspects filled their shopping carts full of merchandise and simply exited the store without paying for the items. They fled the store in a maroon or red Jeep.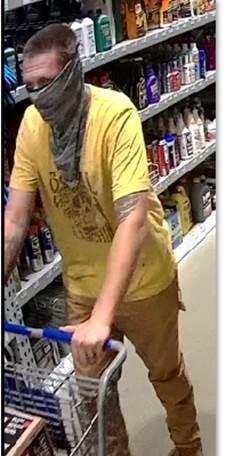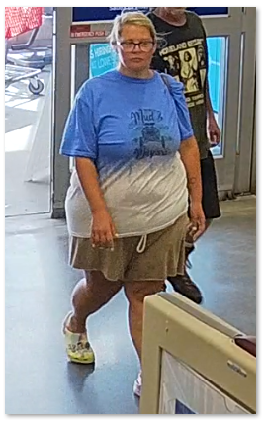 ---
Car Wash Thief
August 30, 2021
In the past month a business in the 3000 block of Boston Road has had multiple thefts from their premises. Video provided by the business shows the same individual walk onto the property and steal items. The suspect fled the scene in a black Dodge Charger.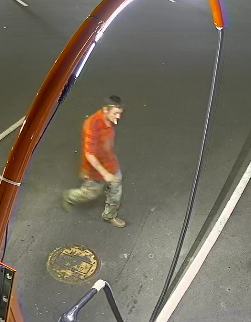 ---
Package Thief
August 23, 2021
On Wednesday, July 7th the below individual stole a package from the front porch of a residence in the 3000 block of Wavecrest Way. Please help us identify the below suspect?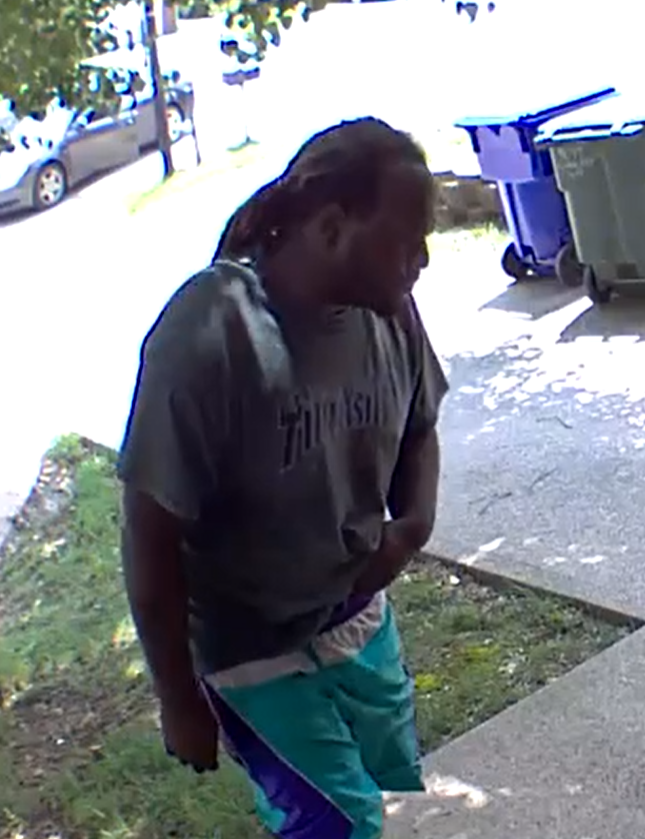 ---
Military gear theft
August 16, 2021
On Saturday, July 31st an individual contacted the Lexington Police Department to report that his military gear had been stolen from his vehicle. The items had been secured overnight in a parking lot in the 1700 block of Sharkey Way. Video and still images were provided.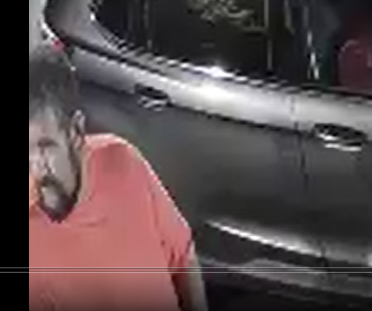 ---
Computer Theft
August 09, 2021
On Thursday, June 17th it was reported to the Lexington Police Department that a medical facility had ordered several computers that were to be delivered. They advised the below suspect was able to intercept the delivery and sign for the computers before taking them. The actual theft occurred on Monday, June 14th at a local FedEx facility.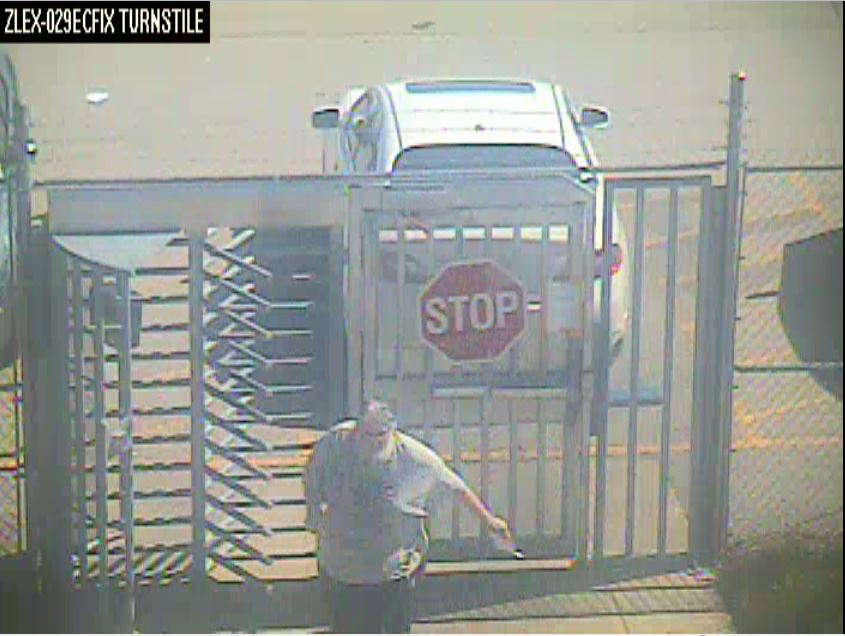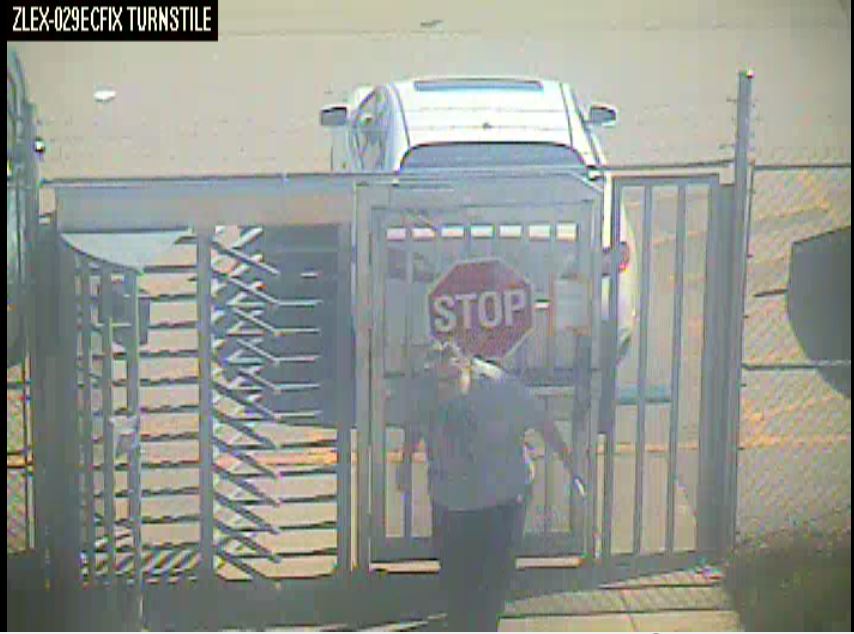 ---
Traditional Bank Robbery
August 02, 2021
On Monday, July 19th, the Lexington Police Department responded to Traditional Bank on Tates Creek Road reference an alarm. Upon arrival employees advised and individual had entered the bank and demanded cash. He is described by multiple witnesses as a male white, approximately 5' 8" to 5' 10" and weighing around 175 pounds. He had brown hair and brown eyes and is believed to be in his 30's. He left the bank with an undisclosed amount of cash. Multiple photos and video was captured of the suspect.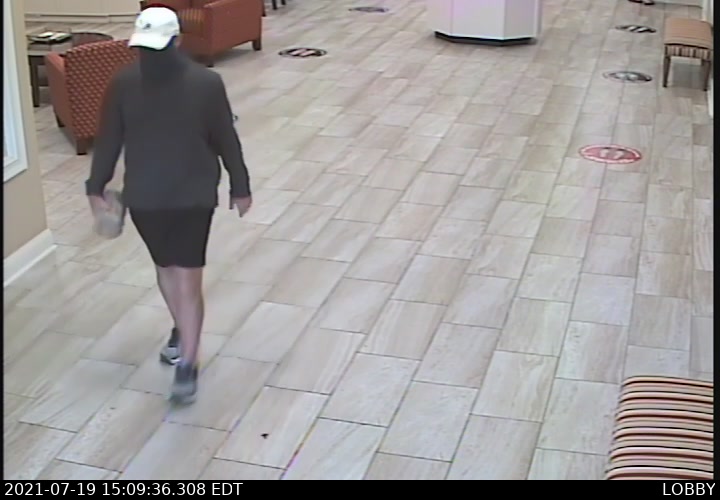 ---
Greenbrier Vehicle Break-Ins
July 26, 2021
On Wednesday, July 14th two individuals unlawfully entered several vehicles in the parking lot of the Country Club located in the 2000 block of Bahama Road. This incident occurred late in the afternoon and several items were taken from the vehicles. A short time later one of the stolen credit cards was used at a business in Hamburg to make a purchase before the victim was able to cancel the card. Multiple photos and videos of the suspects were provided.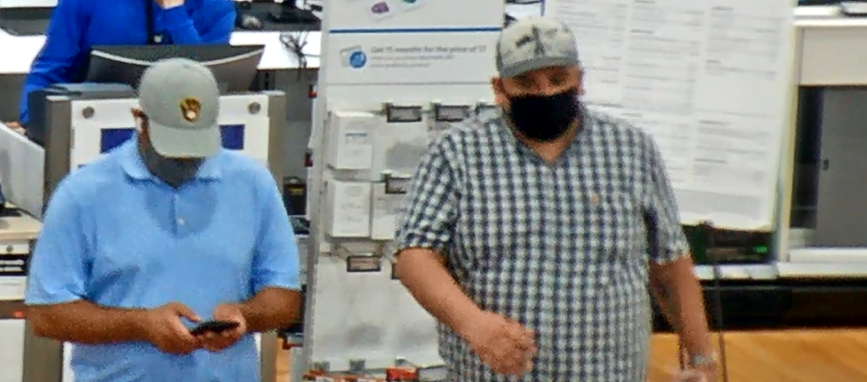 ---
Moe's Burglary
July 19, 2021
On Sunday, June 27, 2021, a business in the 1000 block of Harrodsburg Road reported a burglary during the early morning hours. Camera footage provided by the business showed a suspect use force to gain entry to the restaurant. The suspect spent a considerable amount of time inside the restaurant before leaving with an undisclosed amount of cash.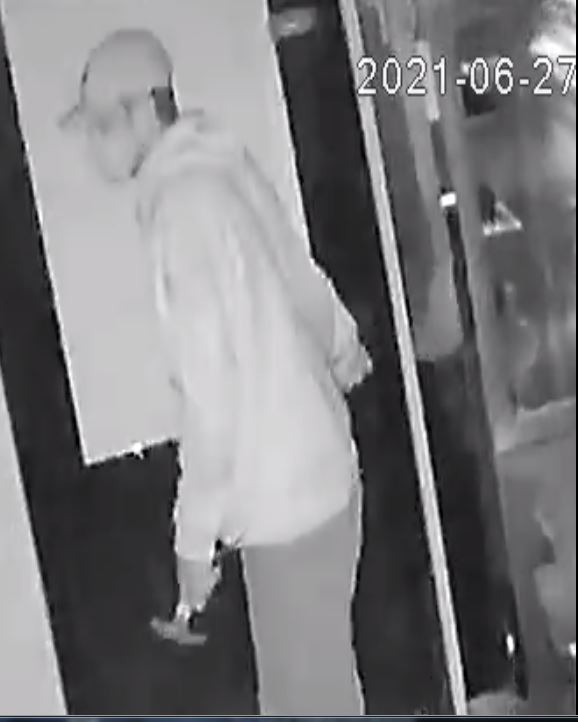 ---
Georgetown Robbery
July 12, 2021
On Tuesday, June 29, 2021, Officers with the Georgetown Police Department responded to the 100 block of Pocahontas Trail reference a robbery in progress. The suspect was armed with a hammer and demanded money. The manager was able to briefly disarm the suspect and ultimately call for help. The suspect fled the scene before officers arrived.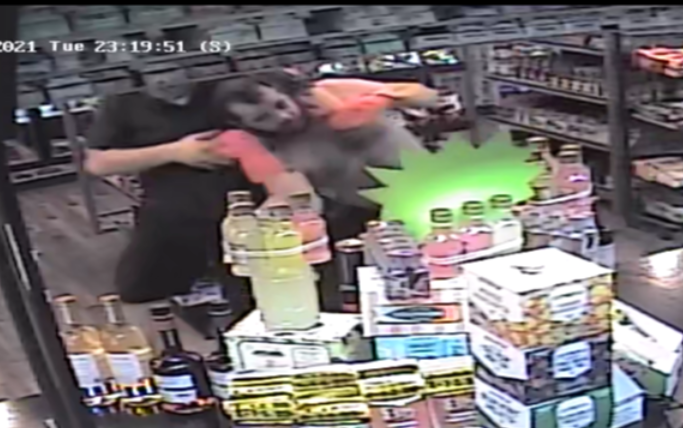 ---
Tates Creek Burglary
July 05, 2021
Between Friday, June 2021, and the early morning hours of Saturday, June 5, 2021, two suspects unlawfully entered a town home under construction in the 3000 block of Tates Creek. The suspects stole power tools and copper from the premises. They also caused a substantial amount of property damage.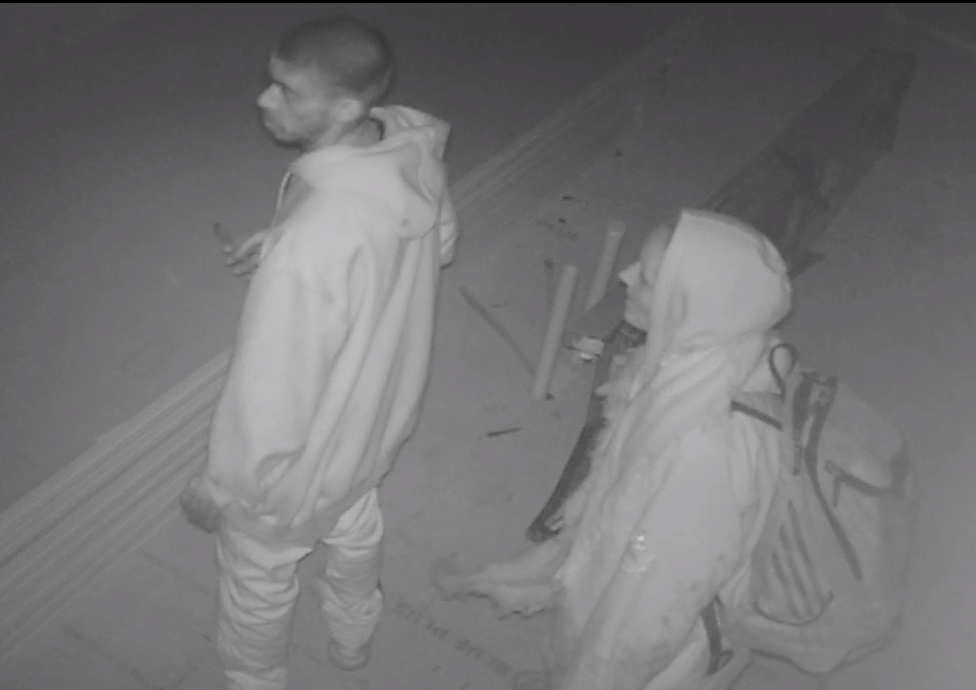 ---
South Broadway Shooting
June 28, 2021
On Wednesday, May 26th, just after midnight the Lexington Police Department received multiple calls of shots fired in the 300 block of South Broadway. Upon arrival Officers located a business that had sustained damage. Upon reviewing video it appears that multiple people were involved in the shooting but Officers need your help in identifying those who are visible on camera at the scene, including the below vehicle.
https://foxlexington.com/news/crime-stoppers/cameras-capture-nearly-two-dozen-shots-fired-near-downtown-lexington/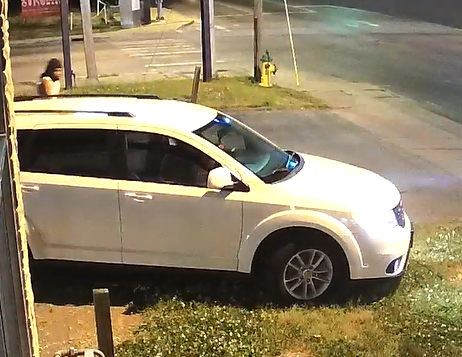 ---
Vehicle Break-in on Nicholasville Road
June 21, 2021
On Friday, May 28th, the victim's vehicle was parked at the 2000 block of Nicholasville Road. Upon returning to the vehicle, the victim noticed a window was broken out and multiple items were missing. The victim's credit card was later used at another location.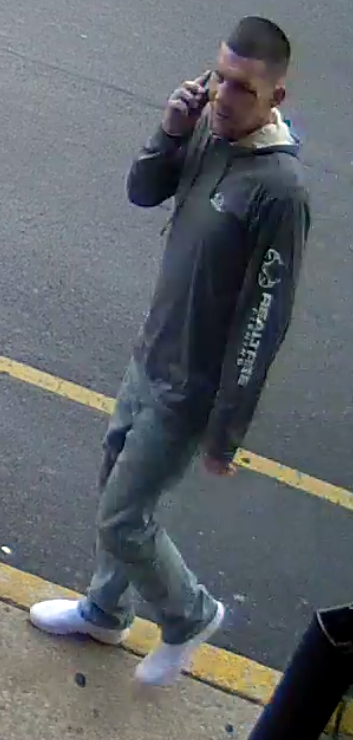 ---
Fraudulent Use of a Credit Card; Versailles Road
June 14, 2021
On Wednesday, May 26th a citizen contacted the Lexington Police Department to report that his credit card had been stolen. Upon further investigation it was determined that his stolen credit card was used twice without his permission at a local bank in the 2000 block of Versailles Road. Pictures of the suspect were provided and his identity is unknown.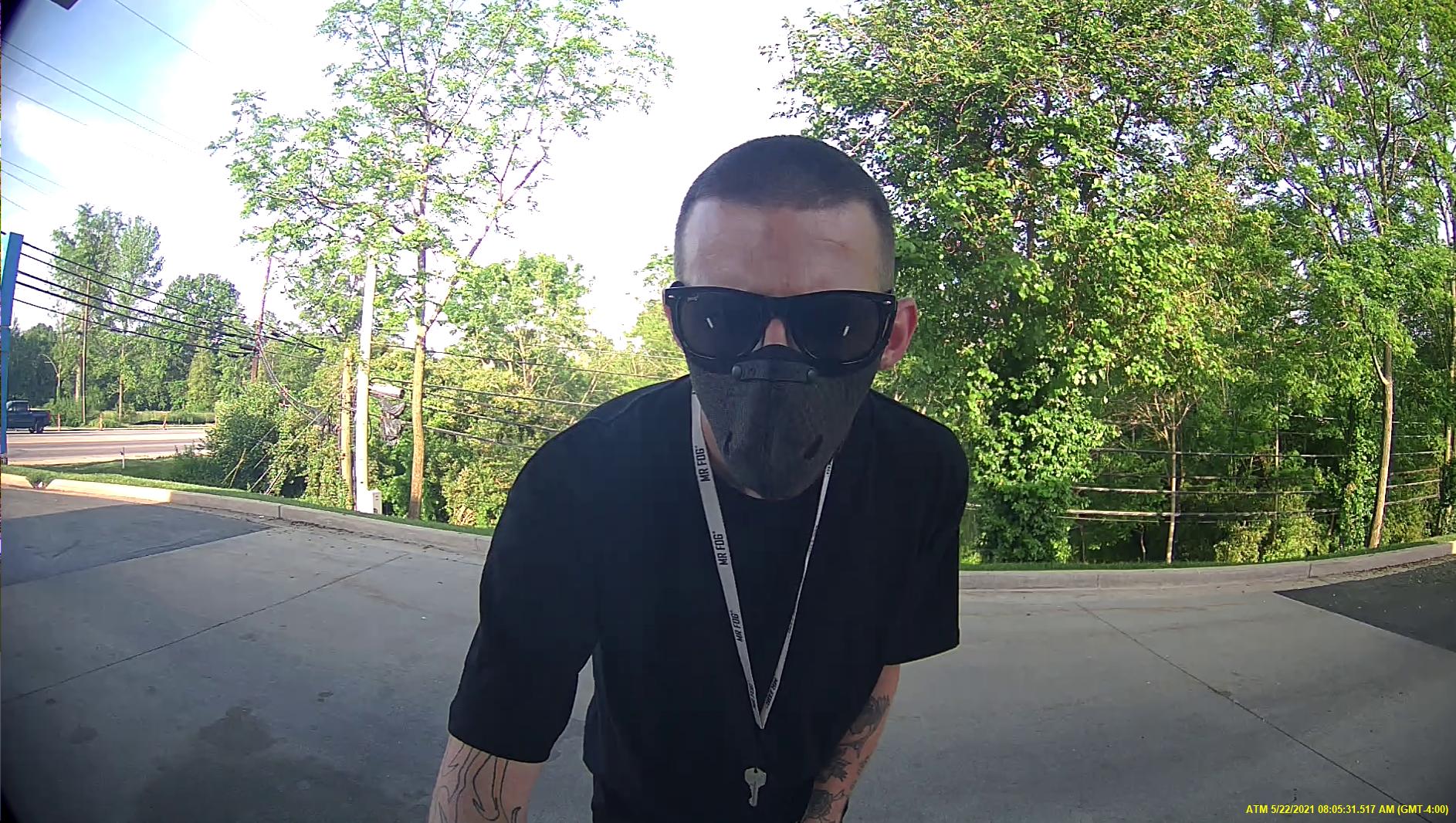 ---
Verizon Robbery
June 07, 2021
On Friday, May 28th 2021, at approximately 8:45p.m., the male black suspect entered the Verizon Store on Richmond Road. The suspect produced a firearm, took an undisclosed amount of cash and subsequently fled the store.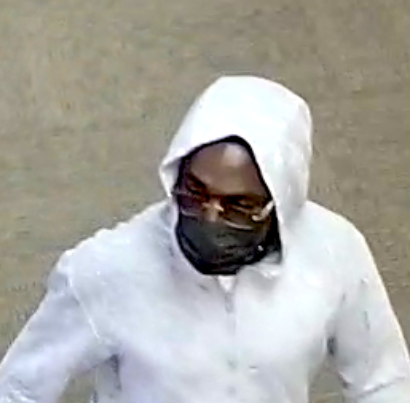 ---
Auto Theft/Card Shop Burglary
June 01, 2021
Sometime during the evening of Friday, May 14th or early morning Saturday, May 15th an unknown suspect stole two vehicles from an auto shop store in the 600 block of Delzan Place. Shortly thereafter the suspect drove to a business on Partner Place in one of the stolen vehicles and committed a burglary. The suspect used force to enter the premises and ultimately stole a large quantity of baseball cards. The suspect was seen on video several days prior at the same business shoplifting as well.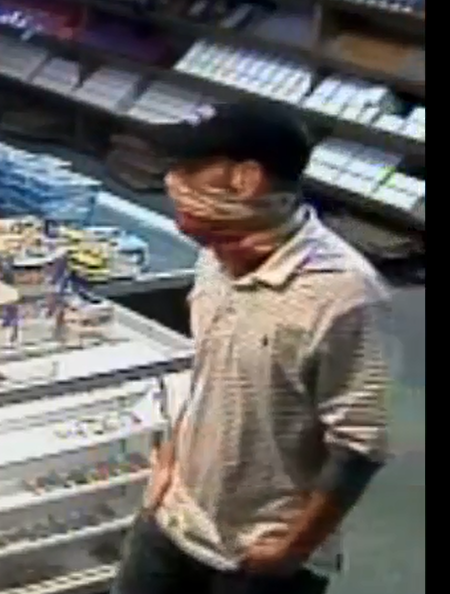 ---
Card Shop Burglary
May 25, 2021
On Thursday, April 29th an unknown suspect unlawfully entered a business in the 300 block of Romany Road. The suspect damaged the business upon entering and stole an undisclosed amount of sports cards from the store.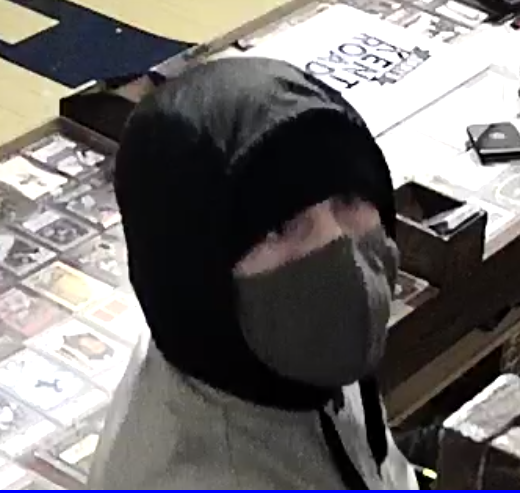 ---
Package Thief
May 18, 2021
Beginning in March 2021 the Lexington Police Department has received over a dozen reported package thefts. The suspect is a male black and was seen exiting a dark gray Ford Fusion, BMW and white Toyota Corola in several of the thefts. Detectives are seeking help from the community with identifying the suspect.
Suspect was identified as Rodrecus Blakey with a DOB of 11/23/1977. Thank you!!!!!!!!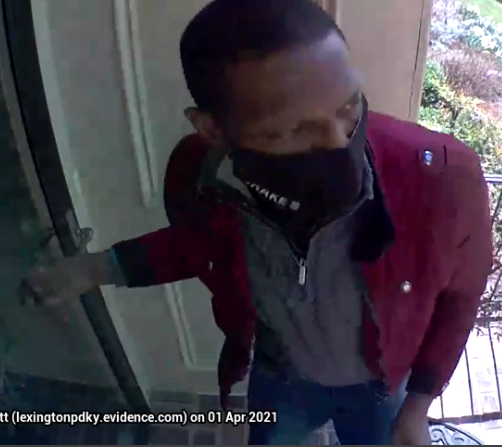 ---
Versailles Road Serial Burglar
May 11, 2021
During the month of March 2021 an unknown suspect caused damage to multiple businesses along the Versailles Road corridor. The suspect also unlawfully entered the businesses and stole multiple items. In each incident the suspect is wearing the same clothes, a black hooded sweatshirt, tight fitting jeans and a backpack.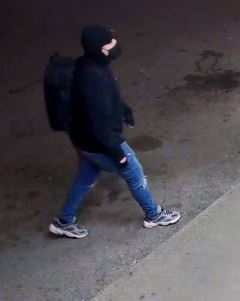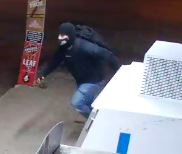 ---
Chestnutt Street Homicide
May 04, 2021
Shortly before 3 a.m. Saturday, July 11th 2020, Officers were dispatched to the 500-block of Chestnut Street for a reported shooting. Officers located a man lying on the ground suffering from multiple gunshot wounds. The victim was transported to a local hospital but later succumbed to his injuries. He was identified as 31-year-old, Darrell L. Price, of Lexington. Crime Stoppers is looking for additional witness to this crime.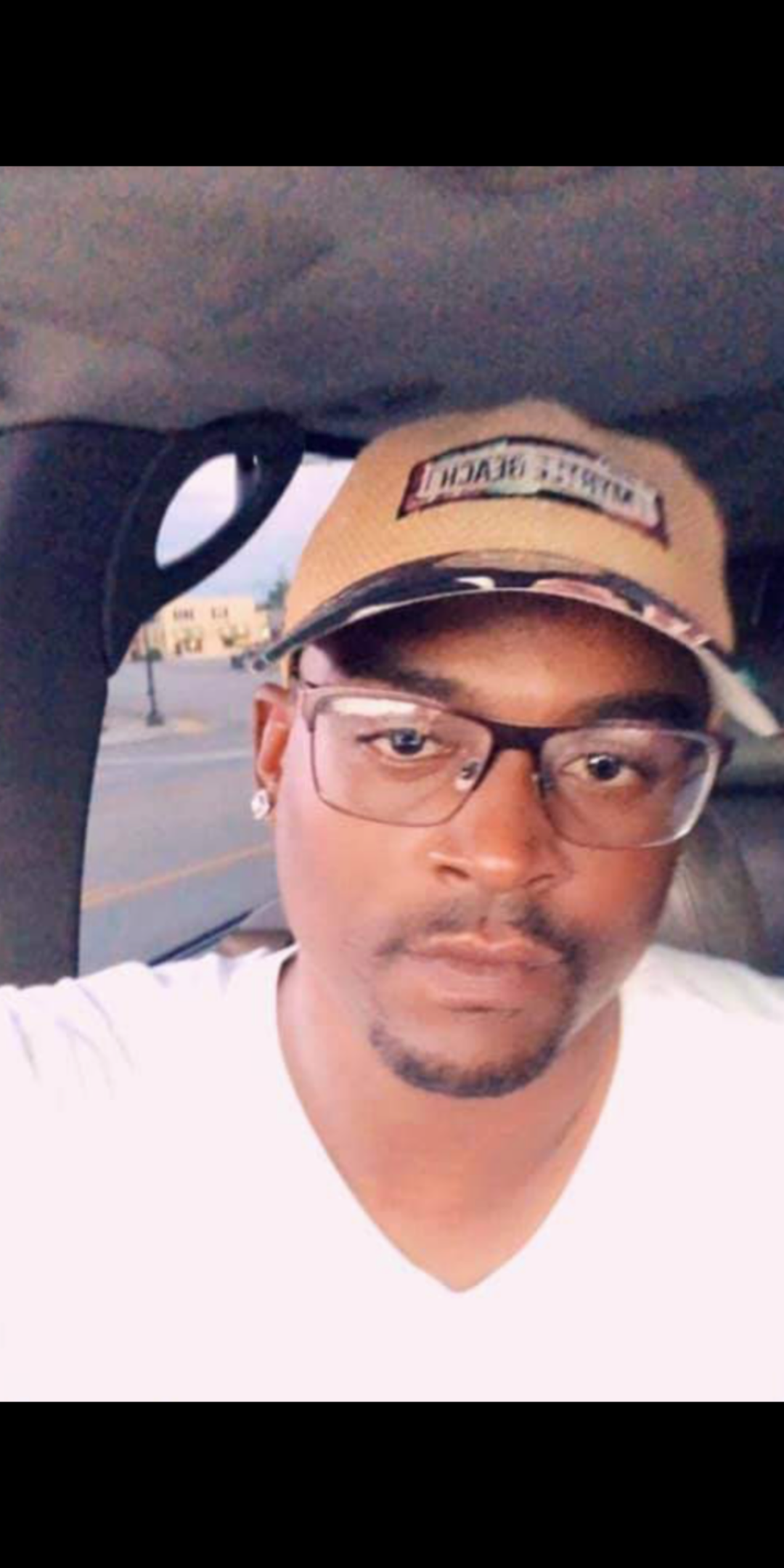 ---
Goodpaster Way Burglary
April 27, 2021
On Wednesday, February 24th, at approximately 1:00am, two unknown male white suspects committed a burglary to a residence in the 1000 block of Goodpaster Way. The suspects observed an open garage door to a residence and made entry. They stole numerous items from the garage and then walked away towards Winchester Road.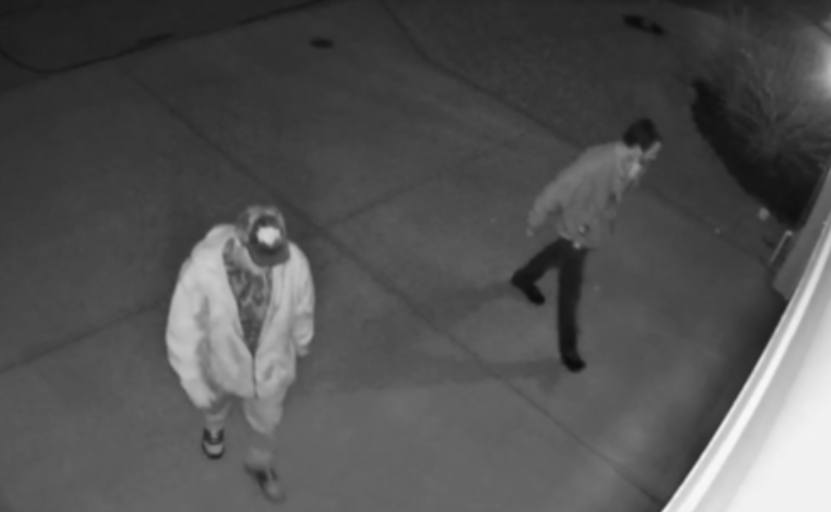 ---
| | | |
| --- | --- | --- |
| Page 1 of 17 | 323 Records | Prev | Next |