If you have any information about these crimes or any person(s) involved, you are urged to call Crime Stoppers at 859-253-2020 or submit a Web Tip . You do not have to give your name. CRIME STOPPERS will pay a cash reward of up to $1000 and you can remain anonymous.
Package Thief
May 18, 2021
Beginning in March 2021 the Lexington Police Department has received over a dozen reported package thefts. The suspect is a male black and was seen exiting a dark gray Ford Fusion, BMW and white Toyota Corola in several of the thefts. Detectives are seeking help from the community with identifying the suspect.
Suspect was identified as Rodrecus Blakey with a DOB of 11/23/1977. Thank you!!!!!!!!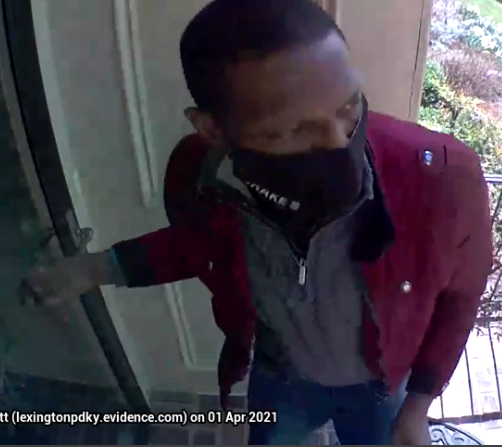 ---
Versailles Road Serial Burglar
May 11, 2021
During the month of March 2021 an unknown suspect caused damage to multiple businesses along the Versailles Road corridor. The suspect also unlawfully entered the businesses and stole multiple items. In each incident the suspect is wearing the same clothes, a black hooded sweatshirt, tight fitting jeans and a backpack.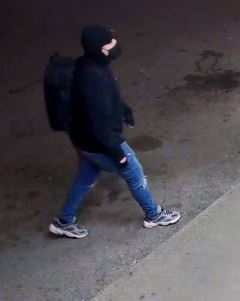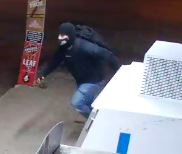 ---
Chestnutt Street Homicide
May 04, 2021
Shortly before 3 a.m. Saturday, July 11th 2020, Officers were dispatched to the 500-block of Chestnut Street for a reported shooting. Officers located a man lying on the ground suffering from multiple gunshot wounds. The victim was transported to a local hospital but later succumbed to his injuries. He was identified as 31-year-old, Darrell L. Price, of Lexington. Crime Stoppers is looking for additional witness to this crime.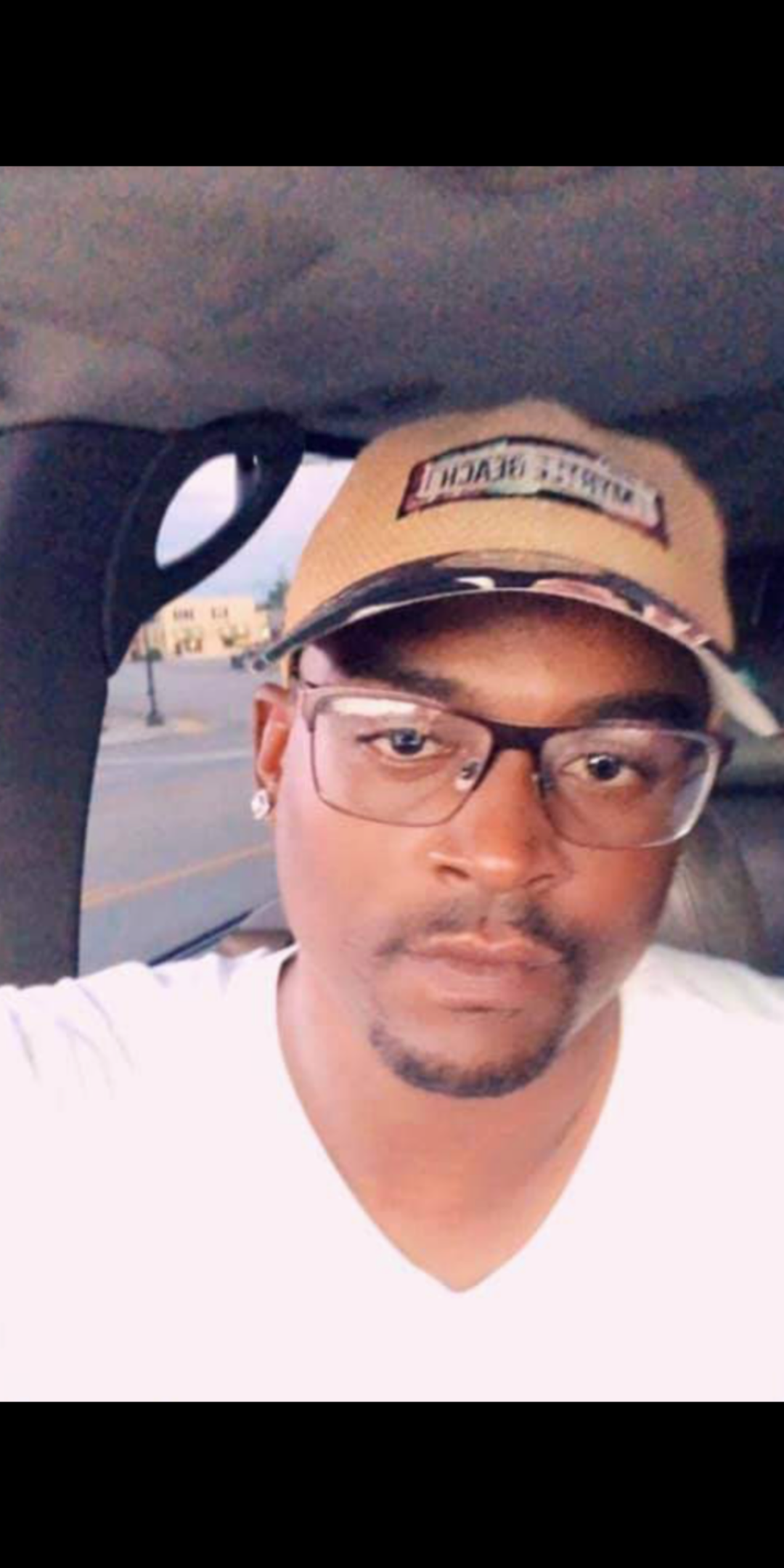 ---
Goodpaster Way Burglary
April 27, 2021
On Wednesday, February 24th, at approximately 1:00am, two unknown male white suspects committed a burglary to a residence in the 1000 block of Goodpaster Way. The suspects observed an open garage door to a residence and made entry. They stole numerous items from the garage and then walked away towards Winchester Road.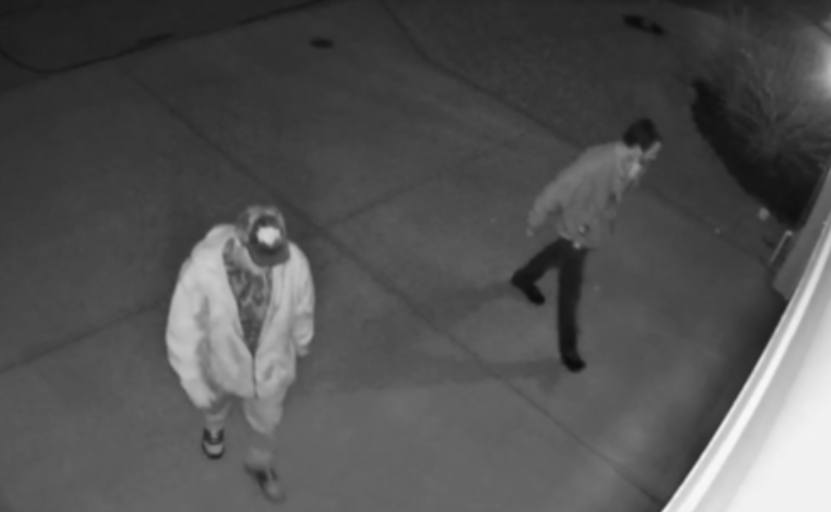 ---
Georgetown Cold Case
April 20, 2021
On Friday, February 7, 2020, Brittany Powell, age 27, was found deceased in Suffoletta Memorial Park in Georgetown, Kentucky. She was last seen leaving her home on Saratoga Court on Wednesday, February 5, 2020. Detectives are continuing to investigate the circumstances surrounding the death of Powell. Please contact Bluegrass Crime Stoppers with any information about this incident. Your anonymous tip could lead to an arrest.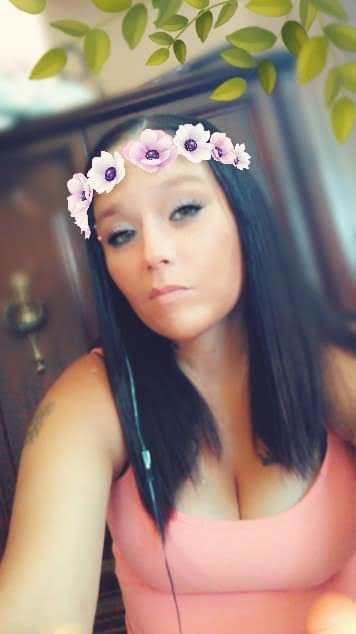 ---
Versailles Cold Case
April 13, 2021
On Saturday, October 3, 2020 the Versailles Police Department responded to a report of a body found near a creek bed in rural Southern Woodford County. The location was in a secluded area along Troy Pike. The victim was later identified as 35-year-old, Robin Hedger, of Irvin Ky. Robin had been living in Lexington for about ten years and was known by her friends as "Winchester". The Versailles Police Department is investigating the death as a homicide.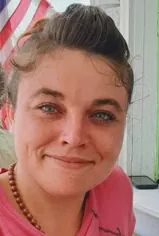 ---
Devonport Drive-by shooting
April 06, 2021
On Saturday, March 13th two vehicles (black SUV and white/silver passenger car) were traveling on Alexandria Drive towards Versailles Road. They made a left turn onto Devonport and two occupants of the SUV began firing multiple rounds at the passenger car in front of them.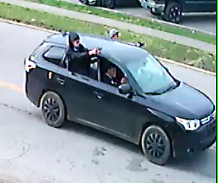 ---
Felony Lane Gang
March 29, 2021
Recently, Fayette County has become victim to an outside criminal syndicate responsible for vehicle break-ins and identity theft. A group sometimes referred to as the "felony lane gang" has a unique but well-orchestrated tactic in committing crime. They target dog parks, community parks, and workout facilities. Specifically, they use a covert procedure to break into your vehicle and steal personal items (typically purses) left behind. That information is then quickly passed along to someone else who often quickly travels to another community to not only use the stolen credit cards but also steals the victim's identity. They are challenging to investigate because this group is often from another state and immediately moves out of the area to target another community. During a ten day stretch in March, ten citizens reported this type of theft had occurred to them. Never leave anything of value in your vehicle, even if hidden.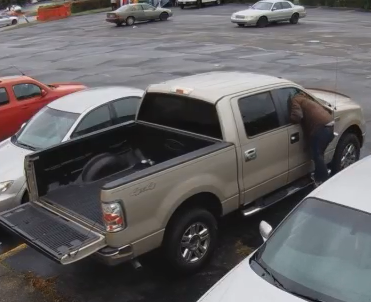 ---
Jared Jewelry Store Theft
March 22, 2021
In the afternoon of Saturday, February 13th, the male black suspect entered the Jared jewelry store in the 100 block of West Reynolds Road. He spoke with an employee and asked to look at a specific piece of jewelry. After speaking with the employee for several minutes he fled the store with the jewelry in hand. Surveillance caught video of the incident. The suspect has a distinct "cross" tattoo on his forehead.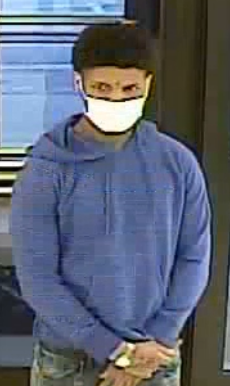 ---
Winterberry Burglary
March 15, 2021
In the evening of Monday, March 1st, a suspect unlawfully entered a residence in the 2000 block of Winterberry Drive. While the family was asleep the suspect stole a purse from inside the residence. The suspect then used a credit card to make numerous purchases throughout the city at various businesses. The suspect will be facing a Burglary charge as well as multiple Fraudulent Use of a Credit Card.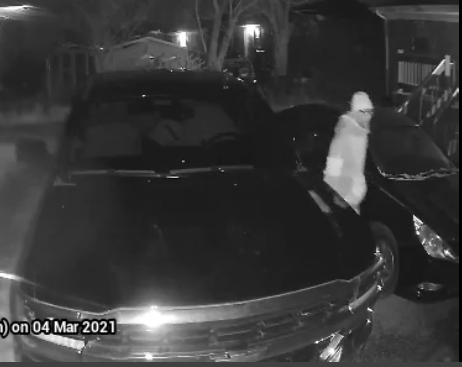 ---
Moe's Burglary
March 09, 2021
In the very early morning hours of Tuesday, February 16th an unknown male white suspect unlawfully entered a restaurant on Harrodsburg Road. The suspect was inside the store for nearly thirty minutes and stole an undisclosed amount of cash.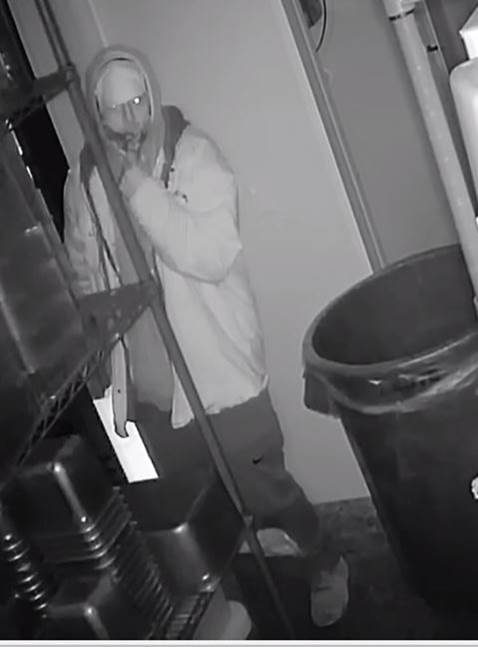 ---
Watertrace Vehicle Break-in
March 03, 2021
In the early morning hours of Sunday, February 14th an unknown suspect unlawfully entered the victim's vehicle that was parked in their driveway on Watertrace Drive. The suspect stole cash and other various items. The suspect walked away from the scene on foot after committing the theft.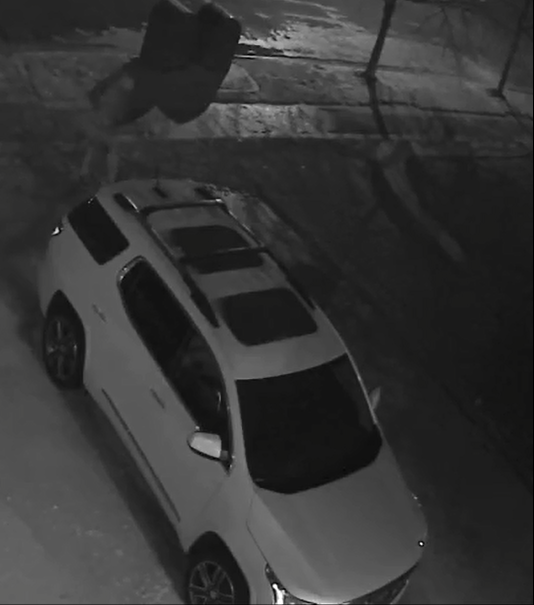 ---
Media Vandalism Cases
February 23, 2021
In the early morning hours of Monday, February 15th several media stations reported vandalism to their businesses. Every single station was able to provide some type of video evidence and/or still images of the incident. Video surveillance captured a male white suspect spray painting words and phrase in blue paint on the front of the media stations and in some cases, work vehicles. The suspect is believed to have been driving a silver, newer model SUV.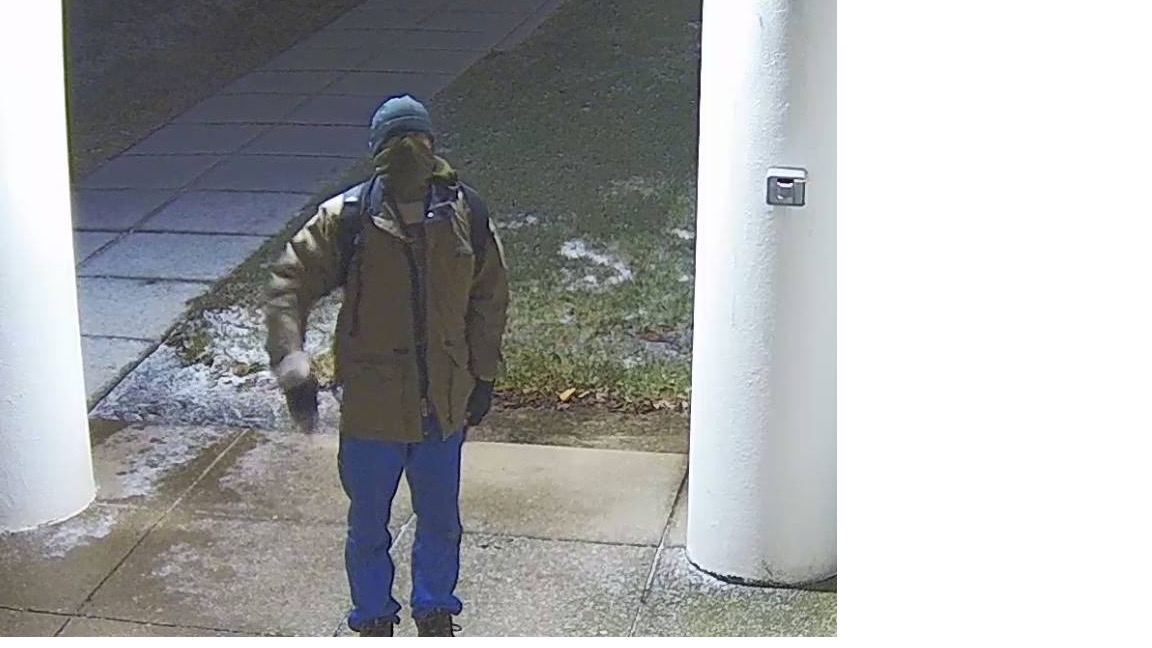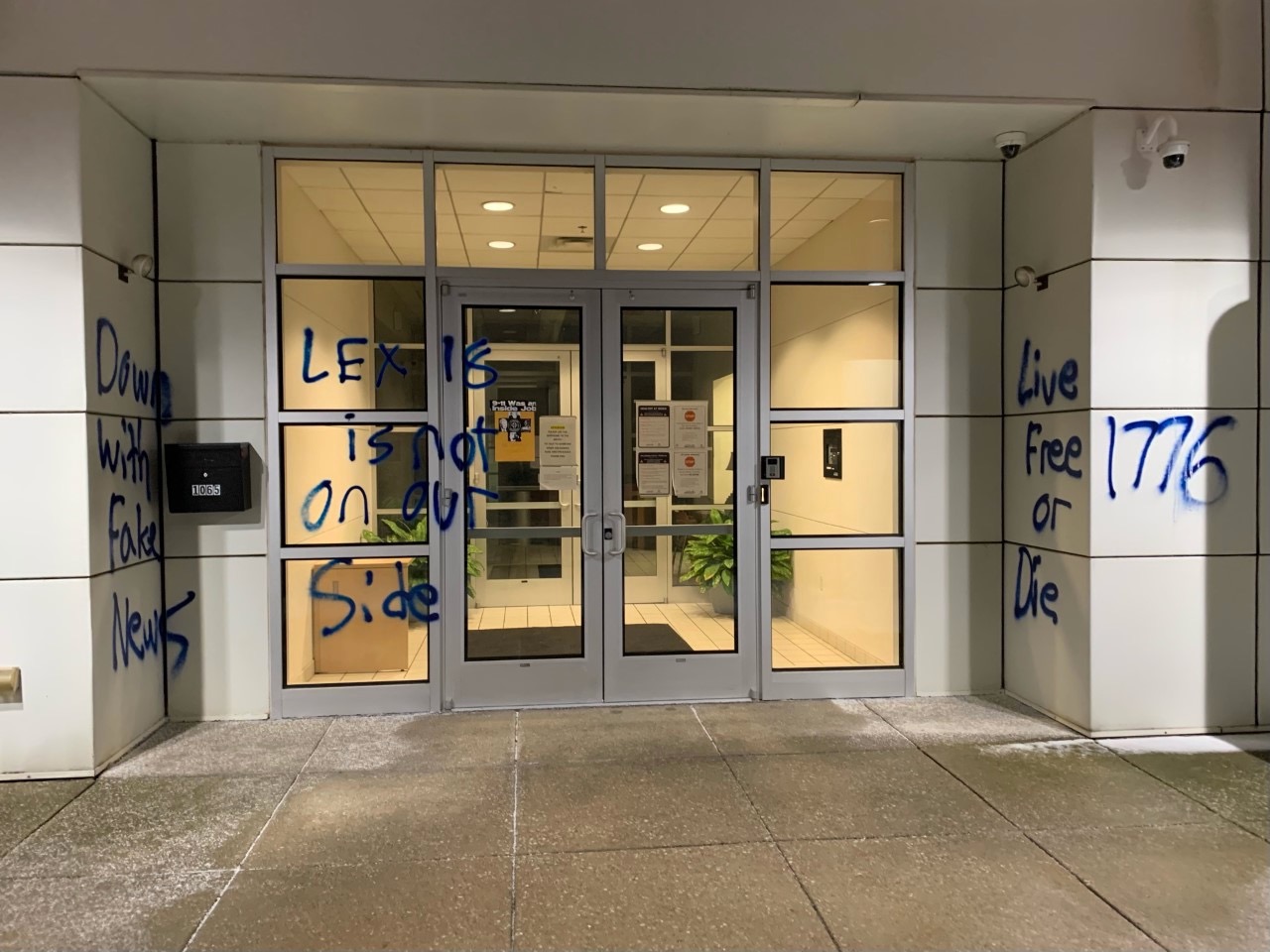 ---
Catalytic Converter Thefts
February 16, 2021
In January, multiple businesses in Fayette County reported incidents of their vehicle's catalytic converters being cut off. An older male white suspect driving a white Chevy Silverado with black paneling was observed on surveillance. One incident the suspect was confronted, and he fled in his vehicle. While fleeing, the suspect struck a parked vehicle, causing front end damage to his driver side.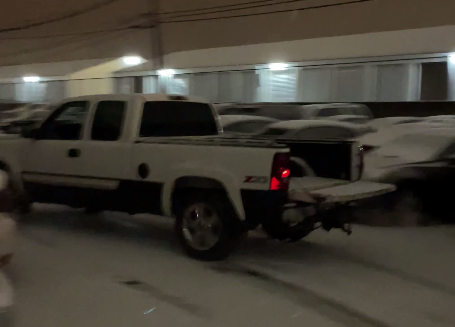 ---
Southland Pharmacy Burglary
February 09, 2021
On Monday, January 11th, in the early morning hours four suspects approached the front door of a pharmacy on Southland Drive. One of the suspects used a sledgehammer to break the glass on the front door of the business. All four suspects unlawfully entered the business and ultimately stole prescription narcotics.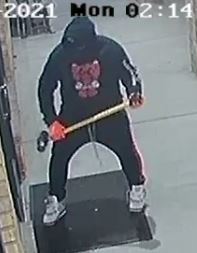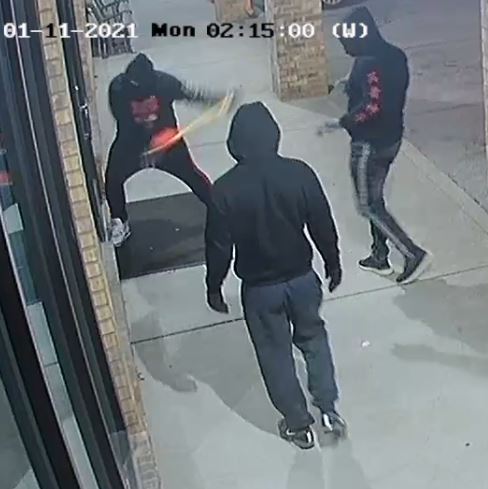 ---
BP Armed Robbery
February 03, 2021
On Thursday, November 12th, in the late afternoon hours the below suspect entered the BP gas station on N. Broadway armed with a rifle and demanded cash from the clerk. The suspect initially fled the area on foot but shortly returned to a vehicle parked close by. The suspect vehicle was a white Buick Lacrosse bearing a temp tag. The suspect drove outbound on N. Broadway and was last seen turning onto an adjacent side street.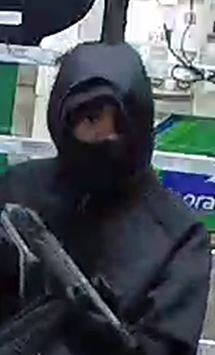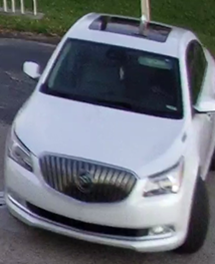 ---
Dalton Court Package Theft
January 27, 2021
On Tuesday, December 21st, an unknown suspect entered an apartment complex on Dalton Court around 9:00am. He walked into the hallway and removed a packed from the front door that had been placed there by the postal service. The suspect took the package, removed its contents and discarded the box in the laundry room. The suspect appears to be a male white but his identity is unknown. Can you help us identify him?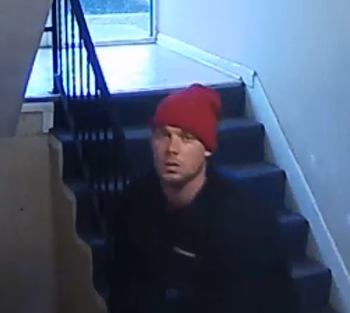 ---
Catera Trace Drive by Shooting
January 18, 2021
On Monday, 12-21-2020, around 2:00am, Lexington Police received a report of shots fired into a residence on Catera Trace. A mother and her 5 year old son were struck by gunfire, with the 5 year old victim sustaining life-threatening injuries. Both victims were transported to a local hospital where they received emergency medical treatment. The youngest child in the residence, a 3 year old, was not injured.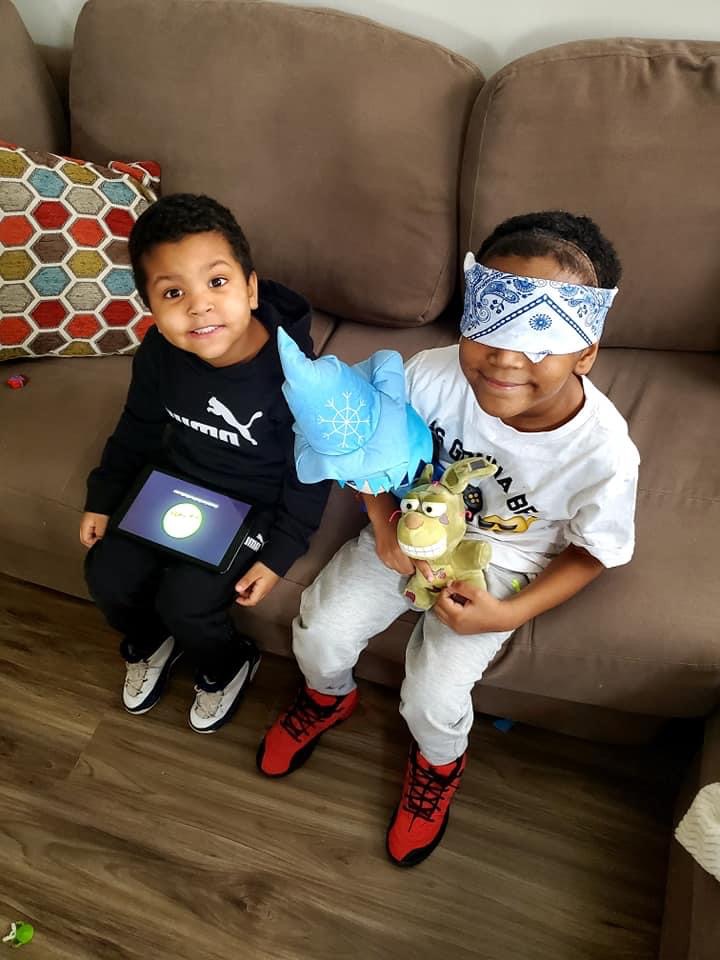 ---
Harrodsburg and Lane Allen Burglaries
January 11, 2021
Two businesses were burglarized in the month of December by possibly same suspect. The first businesses is located in the 1900 block of Harrodsburg Road was hit on Thursday, December 10th and Saturday, December 26th. The suspect unlawfully entered the business and stole several items. The second business is located in the 2000 block of Garden Springs and was hit on Thursday, December 17th. All break-ins occurred in the early morning hours.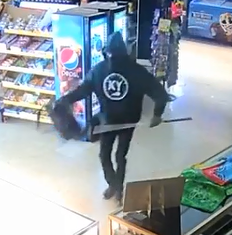 ---
Vehicle Thefts lead to Attempted ATM thefts
January 04, 2021
On Wednesday, December 2nd, during the early hours there were two separate incidents in Lexington where stand alone ATM's were removed using stolen vehicles. The first incident occurred at an ATM on Walden Avenue and the second incident occurred on Southland Drive. The four suspects appear to be in their 20's or 30's.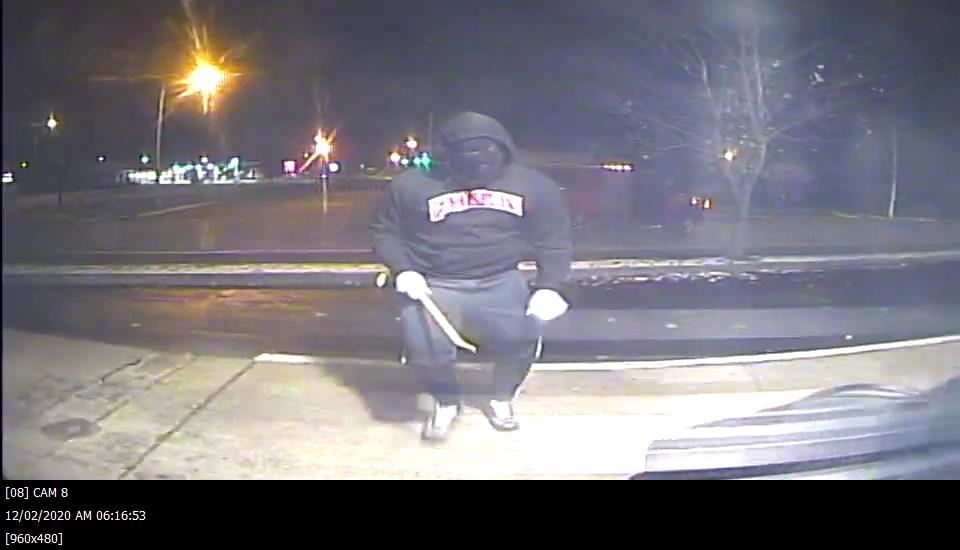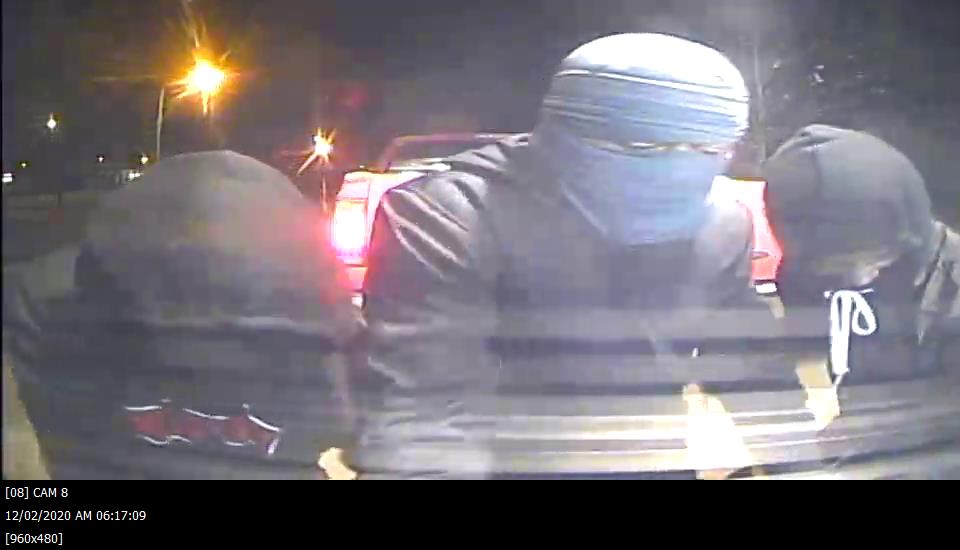 ---